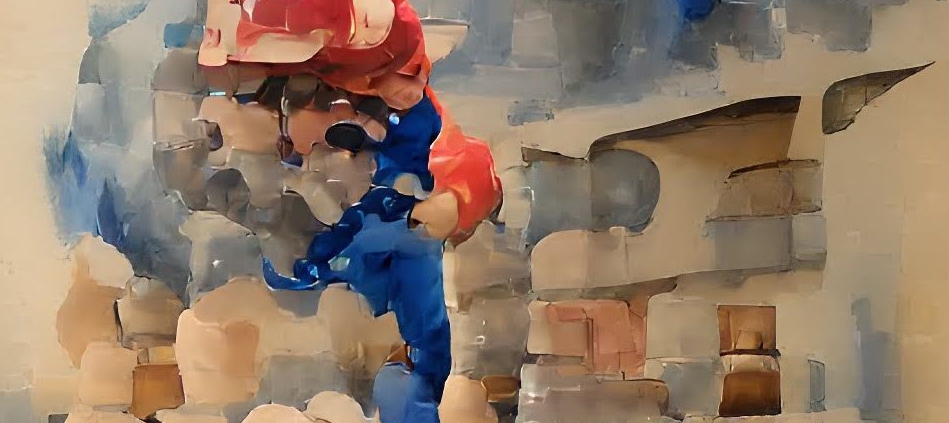 https://chromatic.se/wp-content/uploads/1646257453833.jpg
1495
949
Andreas Wieslander
https://chromatic.se/wp-content/uploads/logo6.png
Andreas Wieslander
2022-03-02 23:21:16
2022-03-02 23:26:51
Loopies PART 7 – I made something (but audio this time!)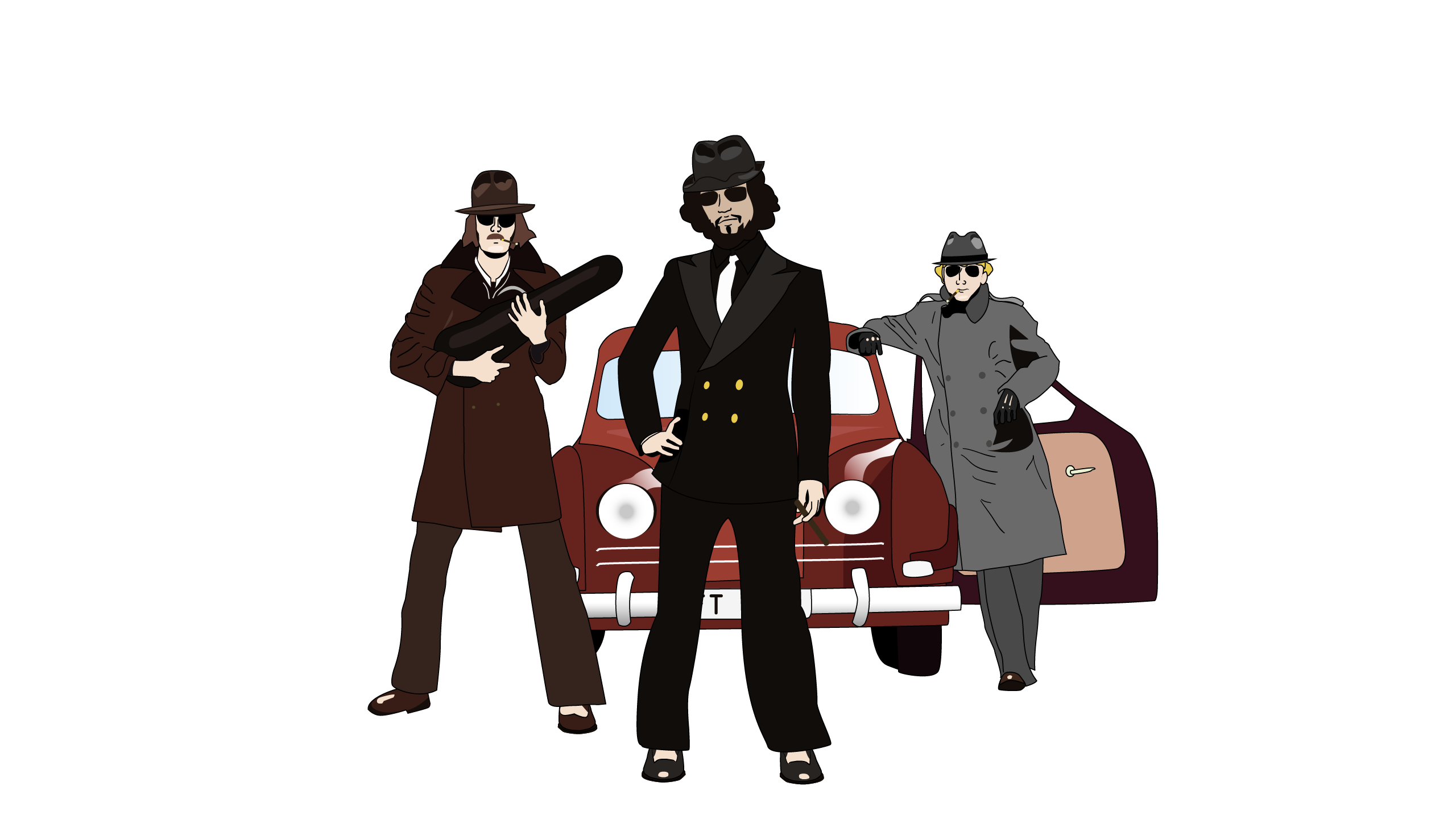 https://chromatic.se/wp-content/uploads/saabmafia1.png
1440
2560
Andreas Wieslander
https://chromatic.se/wp-content/uploads/logo6.png
Andreas Wieslander
2022-02-28 22:29:48
2022-03-02 23:28:13
Loopies PART 6 – I made something
https://chromatic.se/wp-content/uploads/logo6.png
0
0
Andreas Wieslander
https://chromatic.se/wp-content/uploads/logo6.png
Andreas Wieslander
2022-02-26 21:10:21
2022-02-26 21:10:23
Repairing my broken Dacia Duster car key
https://chromatic.se/wp-content/uploads/logo6.png
0
0
Andreas Wieslander
https://chromatic.se/wp-content/uploads/logo6.png
Andreas Wieslander
2022-02-18 00:03:56
2022-02-28 21:53:24
Loopies PART 5 – Brainstorming
https://chromatic.se/wp-content/uploads/logo6.png
0
0
Andreas Wieslander
https://chromatic.se/wp-content/uploads/logo6.png
Andreas Wieslander
2022-02-16 01:28:37
2022-02-16 01:28:39
Loopies PART 4 – Existing use cases
https://chromatic.se/wp-content/uploads/logo6.png
0
0
Andreas Wieslander
https://chromatic.se/wp-content/uploads/logo6.png
Andreas Wieslander
2022-02-14 22:51:40
2022-02-15 00:36:07
Loopies PART 3 – Player, storage and ownership
https://chromatic.se/wp-content/uploads/logo6.png
0
0
Andreas Wieslander
https://chromatic.se/wp-content/uploads/logo6.png
Andreas Wieslander
2022-02-14 20:56:41
2022-02-15 00:36:32
Loopies PART 2 – Just create something!
https://chromatic.se/wp-content/uploads/logo6.png
0
0
Andreas Wieslander
https://chromatic.se/wp-content/uploads/logo6.png
Andreas Wieslander
2022-02-12 20:47:07
2022-02-14 21:08:10
Loopies PART 1 – Can I create and distribute dynamic music as NFT?

https://chromatic.se/wp-content/uploads/BOS-album-scaled.jpg
2560
2560
Andreas Wieslander
https://chromatic.se/wp-content/uploads/logo6.png
Andreas Wieslander
2022-01-20 18:27:24
2022-02-13 22:50:32
"Only You"
Computer
Model Name: Mac mini 2018
Model Identifier: Macmini8,1
Processor Name: 6-Core Intel Core i5
Processor Speed: 3 GHz
Number of Processors: 1
Total Number of Cores: 6
L2 Cache (per Core): 256 KB
L3 Cache: 9 MB
Memory: 8 GB
Software
OBS Studio 26.1.0
OBS log 1
Restream.io analytics incoming traffic 1
Stream number 2
18 december at 21:27 I start streaming. Jag before starting I've used speedtest.net and gotten the results 100 mb/s download & 100 mb/s upload
18 december at 21:33 I check the OBS stats and see that the encoder is showing red and roughly uploading 300 kb/s.
I Immediately run another speedtest.net and see that is has dropped to 98 mb/s download & 1 mb/s upload.
18 december at 21:42 the bandwidth jumps back up to 100 mb/s download & 40 mb/s upload and the stream is working fine for a short moment, with the encoder showing 5000 kb/s.
A minute later the bandwidth drops to zero again, and I don't feel the need to do another speedtest.
Stream log from OBS nr 2
Read from timestamp 21.17.21, that's where stream number 2 starts. You can see the bitrate decrease from 1500 to 400 to 300 to 50 without any prior error messages or explanations.
You can see the quality in this stream start to degrade after a while, and then shut off on its own without my knowledge.
Twitch test
I don't have this tool on Mac, but on my PC connected to the same network I am able to show what kind of upload speeds I'm getting on different Twitch.TV European servers. Almost all of them report back 10 000 kb/s.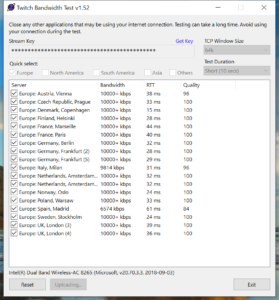 Packet loss and ping
Using Utility Network / Ping I got a packet loss of 3.3% through google.com
I don't know what "send errors" mean but that number is really high and I'm guessing it's not a good thing.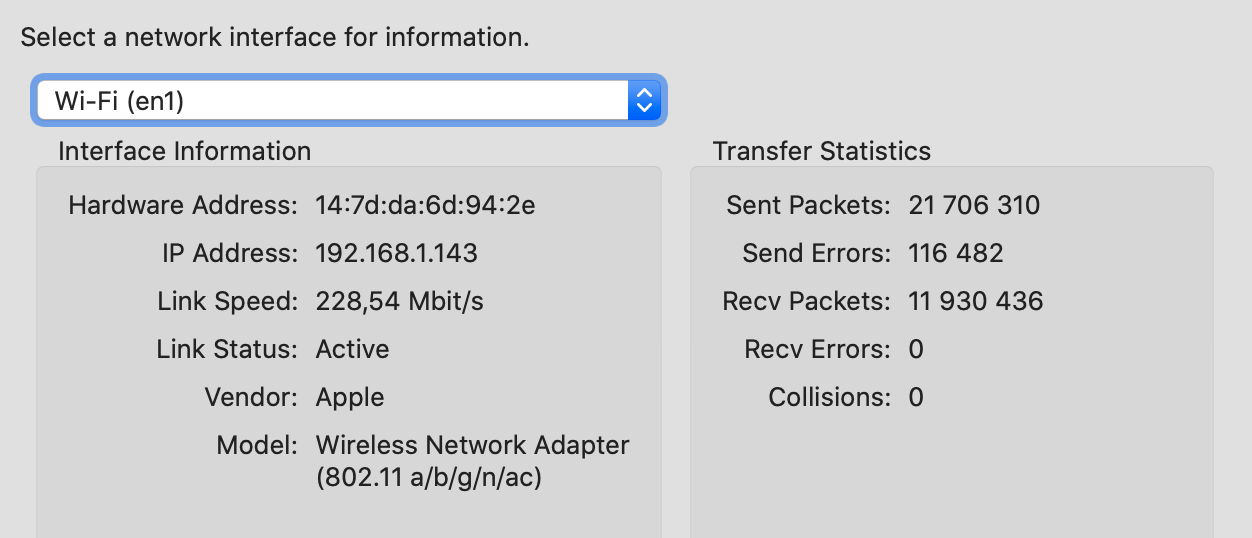 I'm almost certain this issue is not the fault of neither my computer nor OBS Studio.
– What do I ask of my Internet Service Provider in terms of further troubleshooting?
I pay directly to Brastad Fiberförening för 100/100 Mb/s.
They in turn have a group contract with Telia for the actual service, a router and the fiber converter.
Telia sometimes refer to Zitius for "stadsnät", which I guess translates to city network services.
Zitius have sent me a technician from Transtema to troubleshoot our connection. He was able to prove that we have access to 100 / 100 Mb/s, even though it is not a consistent speed.
OBS Studio is able to record video with high quality, but I am unable to even stream the simplest low quality video to any source: Twitch.tv, YouTube, Facebook Live, Steam, Restream.io.
At first I though it was my connection (100/100 Mbps) that were dropping, but creating this simple test I think I can show that there is something wrong with the software.
https://chromatic.se/wp-content/uploads/logo6.png
0
0
Andreas Wieslander
https://chromatic.se/wp-content/uploads/logo6.png
Andreas Wieslander
2020-12-18 21:22:24
2022-02-12 20:51:59
Troubleshooting OBS studio for OS X